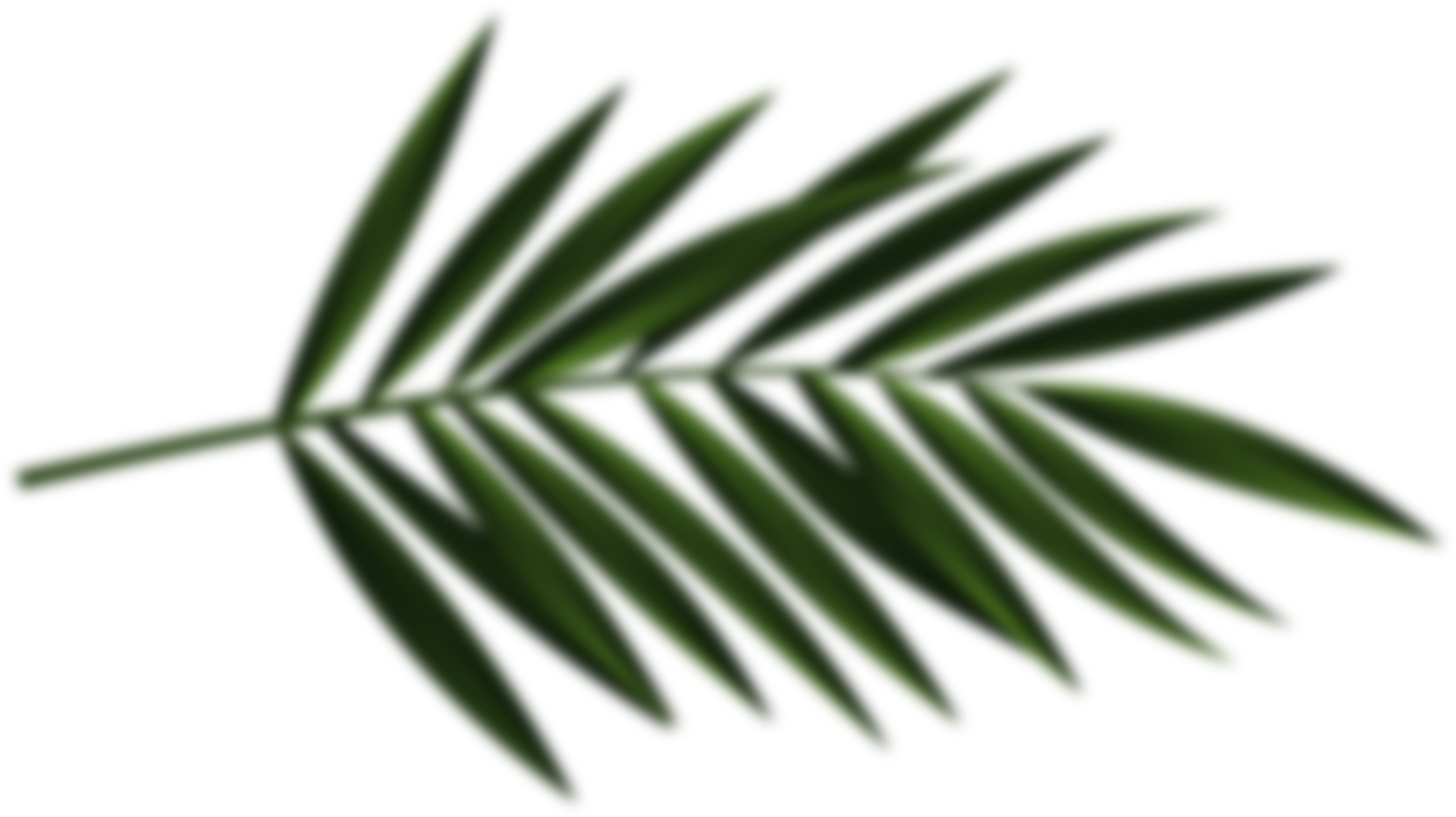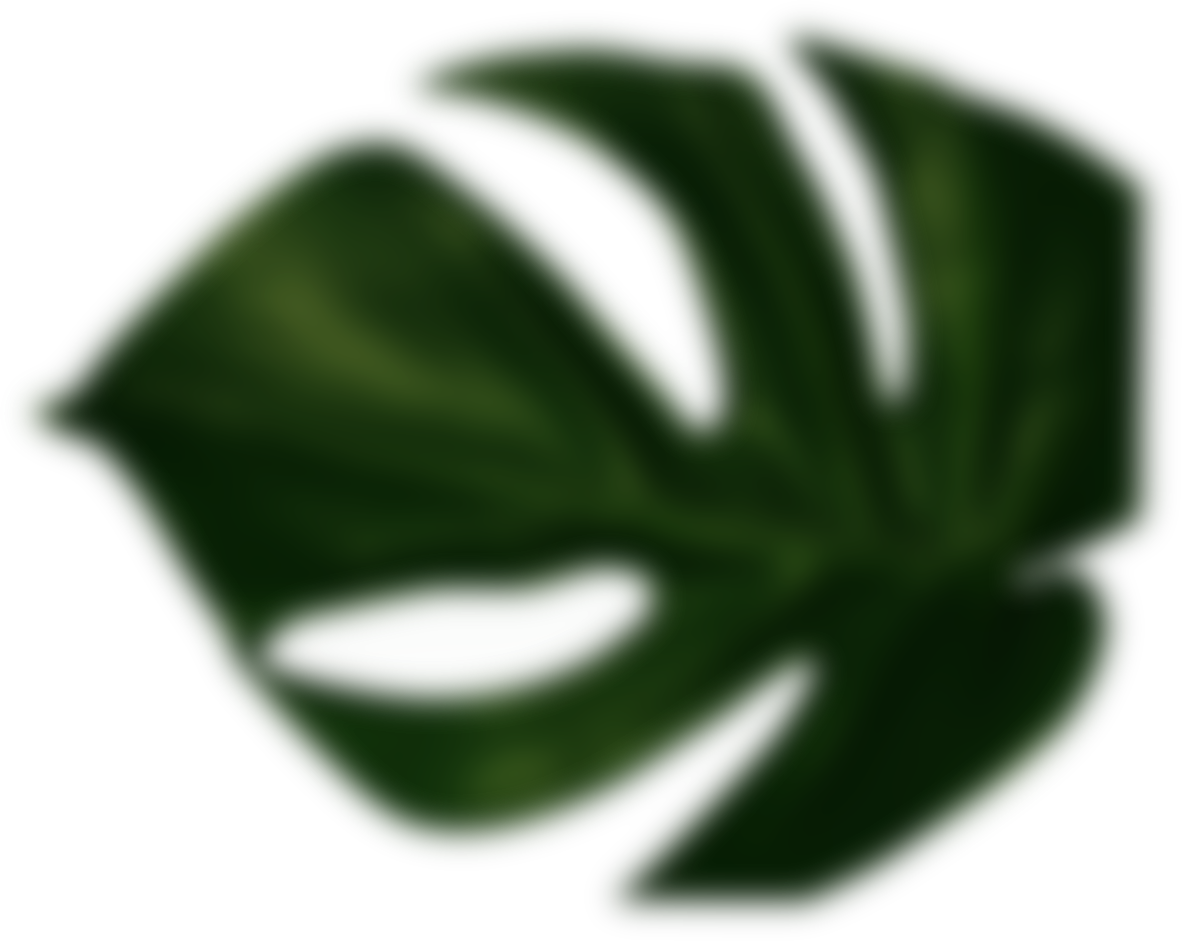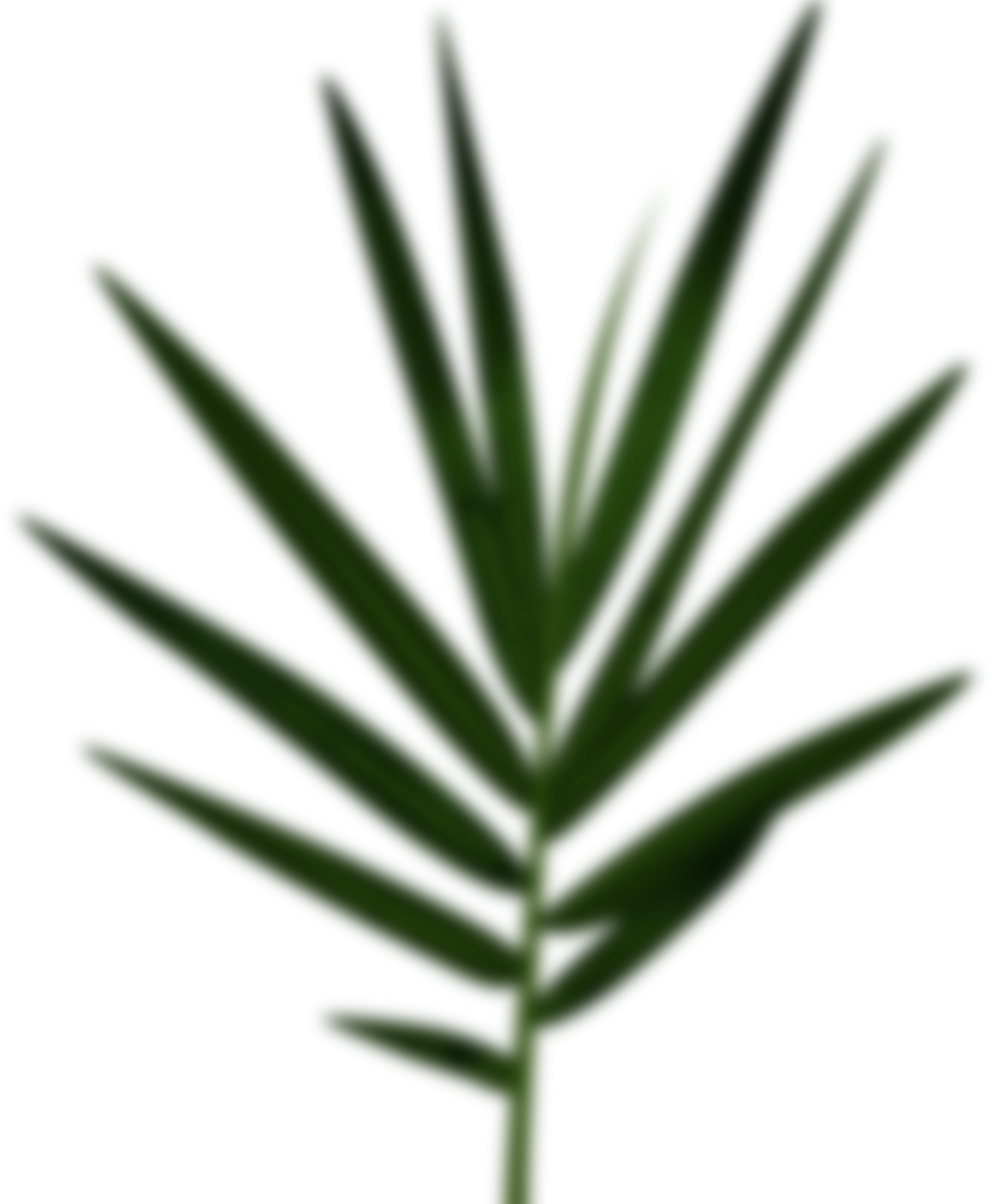 Inspiring Audiences Worldwide
The best animatronic characters can blow audiences minds while having the power to create emotional and lasting experiences - though some things need to be seen to be believed…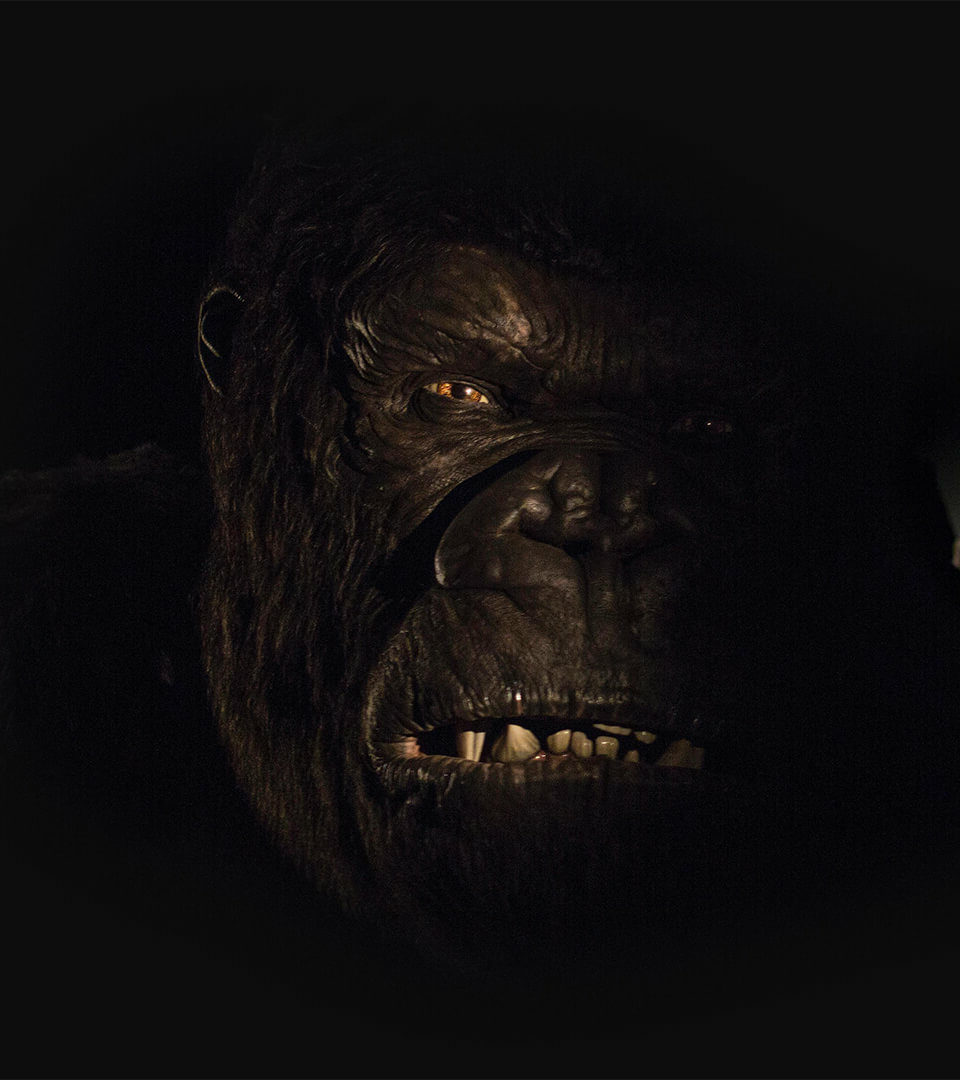 We have perfected a bespoke system that enables us to record and playback the signature life-like movement of our creatures. Programmed to run automatically for 365 days a year, our unique and reliable creations can be experienced by awe-struck visitors in close proximity for years to come.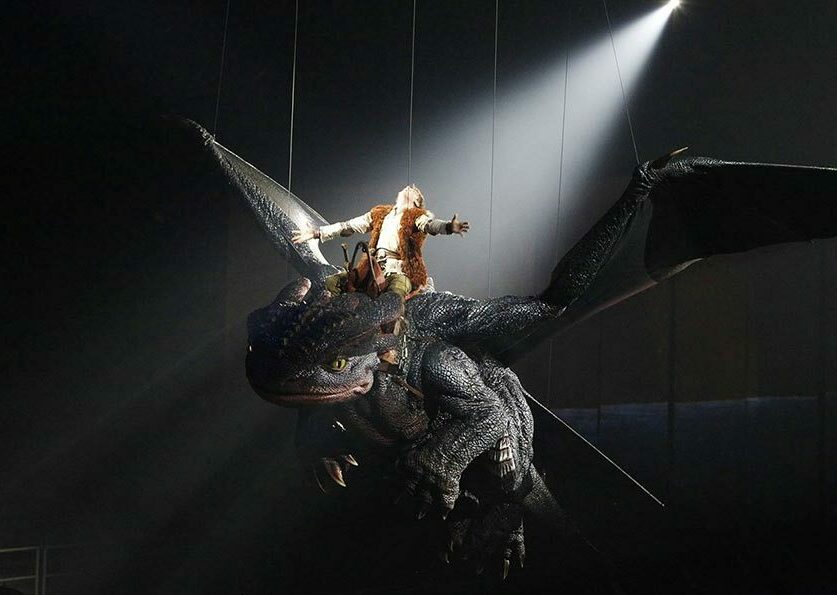 Theatre & Arena Shows
Stars of
the Show
Animatronics and puppets can have an incredible impact on live theatre and arena shows, and we are driven by that moment when a live audience truly believes in the impossible. We combine our team's exceptional talents across many disciplines to create the life-like movement that allows our creatures to truly come to life on stage.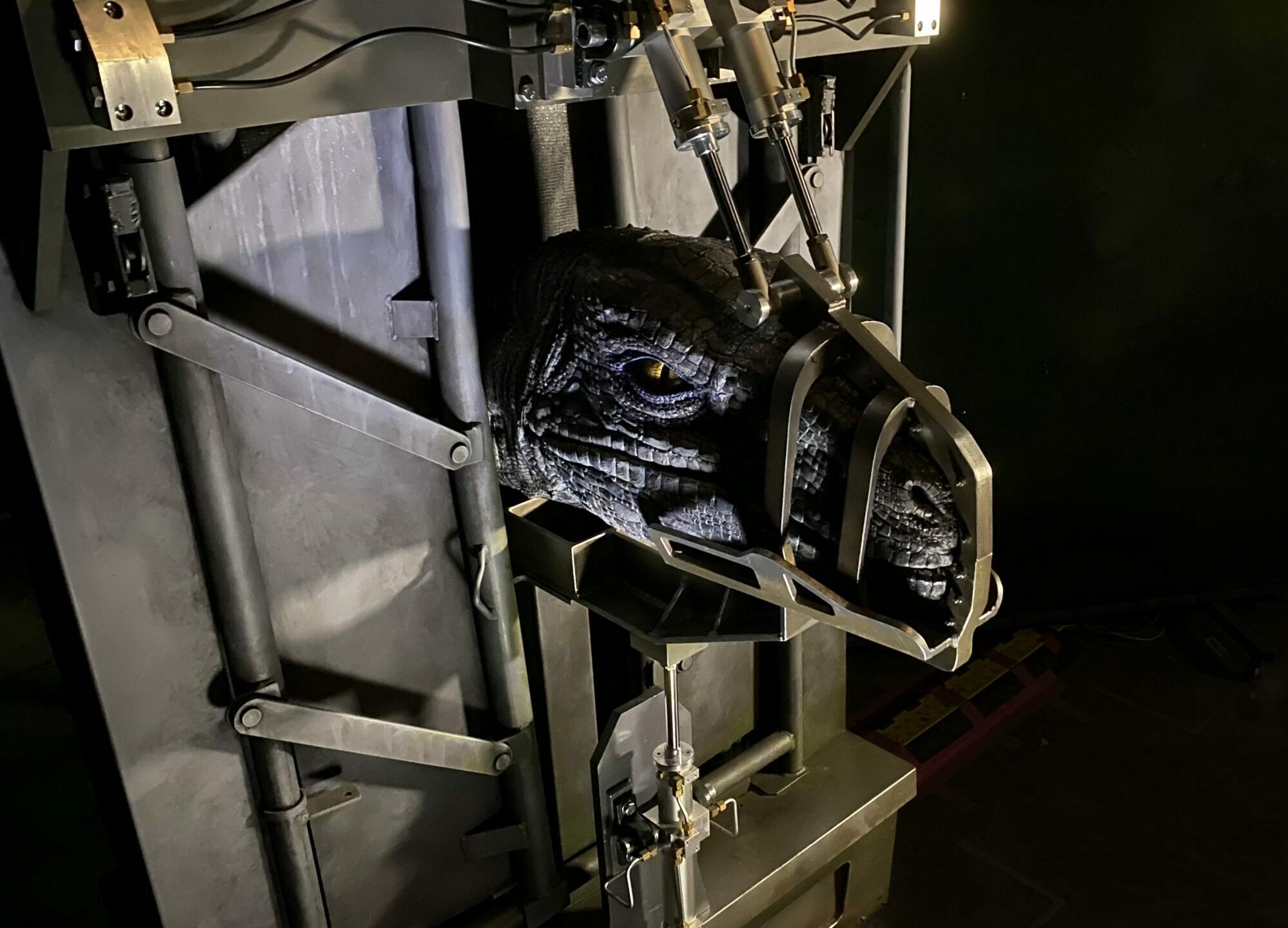 Exhibitions
Seeing
is believing
Our incredible creatures have spanned the globe, starring in large scale exhibitions to an audience of millions. We pride ourselves on not only creating the best, most reliable creatures but also mobile creatures, that can be packed down in our workshop, delivered and reassembled anywhere in the world.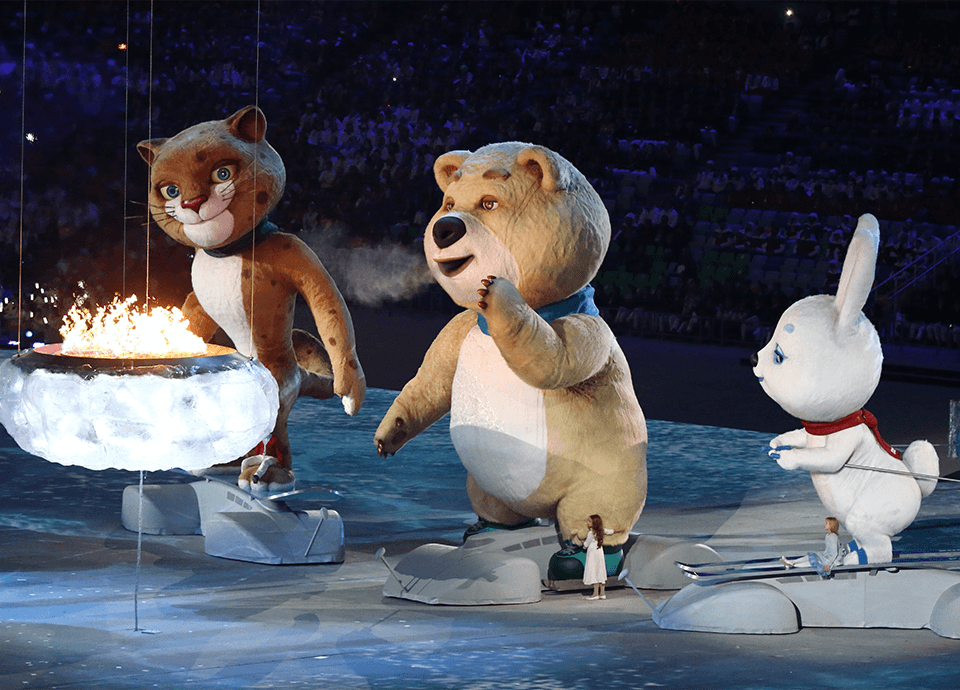 The spectacle of a jaw-dropping giant animatronic creature can make an event or parade unforgettable for all who witness it. We can create your new character from the ground up or take an existing design from the page or screen and make it live, breathe and entertain in its full, physical, three-dimensional glory.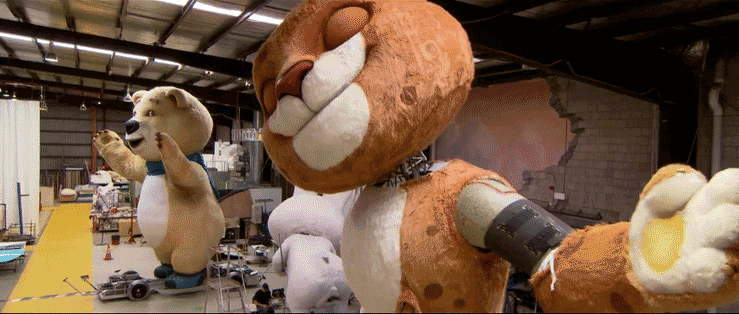 About Us
Bringing The
Impossible To Life
Our exceptionally talented team of designers, technicians, engineers and artisans raise the bar with each new project. Combining state-of-the-art technology with artistic mastery, Creature Technology Co's expertise ensures live experiences inspire wonder and awe in audiences worldwide.